News
SCMHS School Counselors had students express thankfulness and gratitude through colorful displays. Students were able to show what gratitude really means; "the quality of...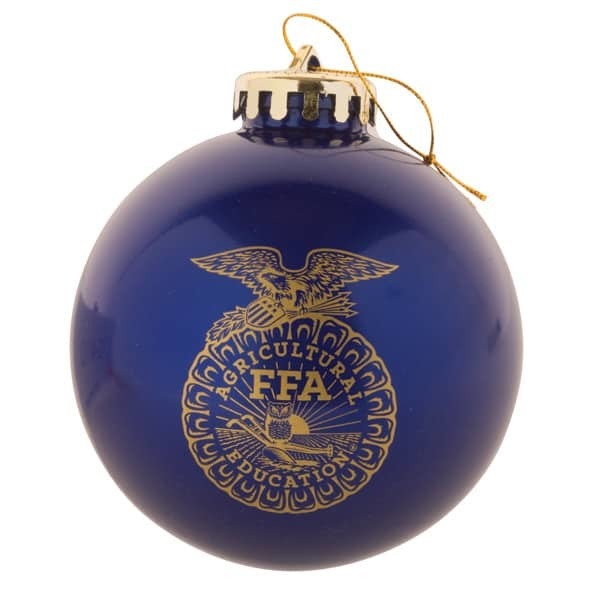 It's time for the FFA annual Christmas ornament sale! This year's ornament is the 2020 indian head. To pre-order please email dsmith@seminole.k12.ga.us, they will be $5.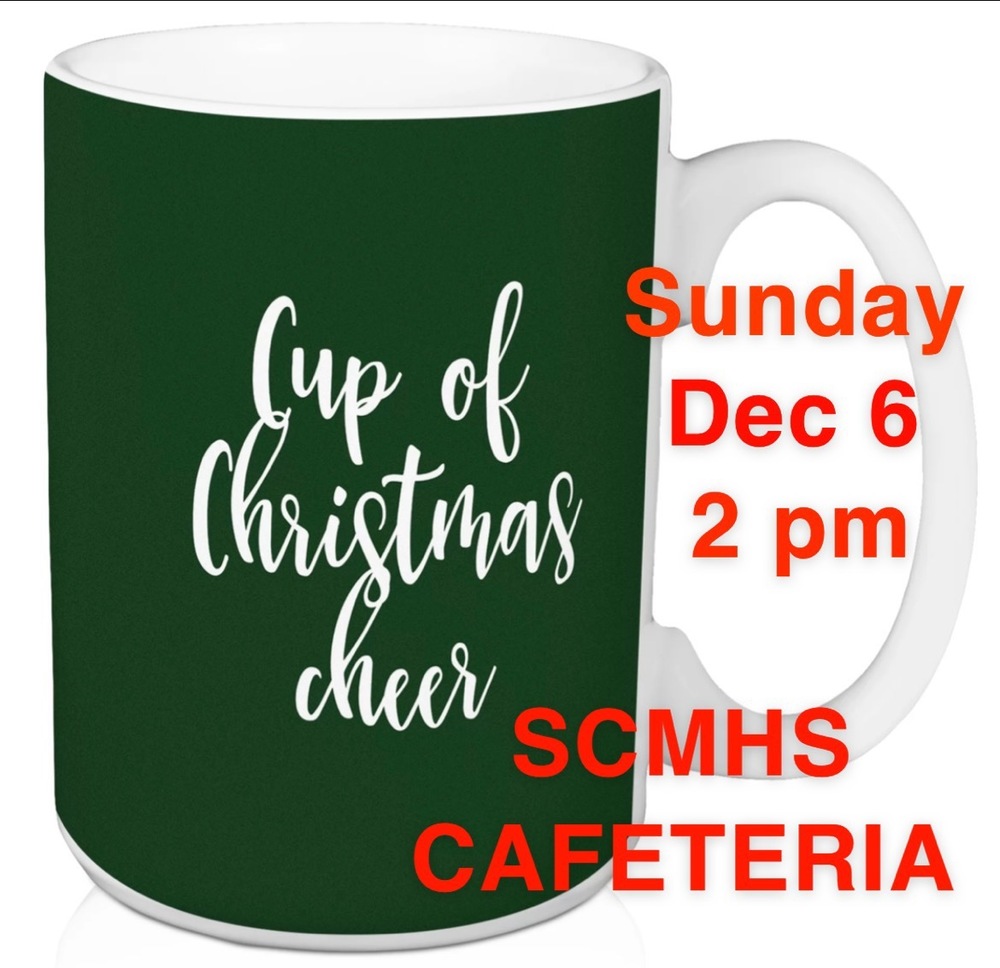 Join us for some Christmas cheer on December 6, at 2:00 in the SCMHS cafeteria. Tickets will be $5 and will be sold at the door (kids 3 and under are free). Hope to see ...
SEE ALL NEWS
LIVE FEED

Seminole County Middle High School
12 days ago
Seminole FFA has extra fruit available in limited quantities please contact Mr. Smith for information at 229.493.0553

Seminole County Middle High School
12 days ago
Congratulations to John Michael Godby for his catch last Saturday at the fishing tournament. He won a rod for his big catch!
view image

Seminole County Middle High School
17 days ago
Check out the great article from our journalism class in the news feed and the pictures from today's EPIC pep rally at SCMHS.. truly the best place to be! GO INDIANS!

Seminole County Middle High School
24 days ago
Gracen Kirkland recently participated in the FFA Job Interview Competition. After submitting her cover letter and resume, she made it to the next round of competition in which she completed a Zoom interview. She placed 10th overall in our Area. Congratulations Gracen!
view image

Seminole County Middle High School
26 days ago
Here are the upcoming events surrounding football:
1. Tuesday, November 10th - Community Pep Rally for Homecoming game at the Ag Barn (6:00) - includes community pep rally, parade.
2. Thursday, November 12th - HOMECOMING Football game vs. Pelham (7:00 pm - NOT 7:30)
3. Saturday, November 14th - Homecoming Dance (MS dance 5:00-8:00 pm) & (HS dance 9:00-12:00 pm). Dance tickets are $15.00 prior to dance or $20.00 at the door. See Mrs. Trawick or Dr. Hunter or Mrs. Glass (in the office) for tickets. Must wear proper attire - no jeans or t-shirts. Photographers will be available. No campaigning for homecoming representatives.
4. Monday, November 16th - Football game @ Miller Co. (6:30 PM)
5. Friday, November 20th - SENIOR RECOGNITION Football game vs. Terrell Co. (7:30 pm)
SEE ALL POSTS