News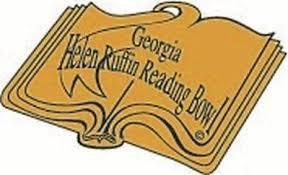 Seminole County Middle School Reading Team Finishes Strong in Regional Reading Bowl Competition On Saturday, Feb. 20th, 7 Seminole County Middle School students competed...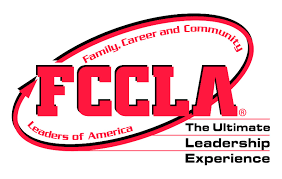 Seminole County High School Competed in Region 7 STAR Event Virtual Competition For the first time since Family, Career and Community Leaders of America (FCCLA) was...
Attention Seniors: Remember to check the "Scholarships" folder on the website for all the scholarships available for you to apply for this year! Deadline is March 1, 2021!
SEE ALL NEWS