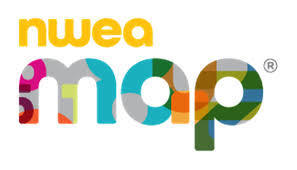 Required MAP testing for Distance Learners
Shane Purdy
Wednesday, September 16, 2020
Distance Learners,
In order to monitor the academic growth of our SCMHS Distance Learners, we need to have our Distance Learners present at SCMHS to take the MAP benchmark test. This test is extremely important in following and measuring each student's academic growth throughout the year. See the chart below for a testing schedule for each grade level.
Students should enter the building no earlier than 8:00 and need to be in the cafeteria ready to test by 8:15. Middle School students will take four tests (ELA, Reading, Math and Science) during their time slot. High School students will only take two tests (ELA and Math). Students need to have someone at the school to pick them up at the scheduled time at the front of the building. Please bring your charged up chromebook for the testing.
The MAP testing will be held at the beginning of the year, middle of the year and at the end of the year to monitor each child's academic growth.
MAP Testing for Distance Learners

Date

Time

Grade

Location

Monday, September 21

8:15-11:15 AM

6th Grade

Lunchroom

Monday, September 21

12:45-2:45 PM

9th Grade/SPED

Lunchroom

Tuesday, September 22

8:15-11:15 AM

7th Grade

Lunchroom

Tuesday, September 22

12:45-2:45 PM

10th Grade/SPED

Lunchroom

Wednesday, September 23

8:15-11:15 AM

8th Grade

Lunchroom

Wednesday, September 23

12:45-2:45 PM

Makeups

Lunchroom